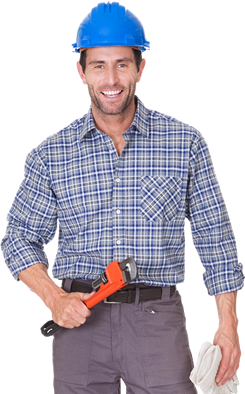 Over 20 Years of Experience
in Gutter Cleaning, Electrical Repairs, Plumbing Repairs, and much more.
We are collections of people from a wide variety of backgrounds.  From engineers to roofers, plumbers, electricians and carpenters, and every walk of life in between.  Founded in 2001 by  Sean McDonnell, born from the idea of providing service you can trust, while at the same time providing a vital service to the community.
CONTACT US NOW
Professional HandyMan
From Gutter Cleaning and Plumbing Repair to Electrical Repair and General Repairs, we can handle any of your repair projects.
Same Day Service
If you are in an emergency situation, please do not worry. We provide same day service. When you need us, we are there.
Affordable Price
We do more than a repair or installation service- we ensure you get the best professional service for the best price while staying under your budget.